Institutional Evaluation Plan (PEI) / Institutional Quality Plan (PIC)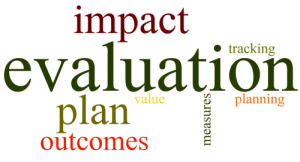 The following reports were carried out as a result of this process of qualification:
All these reports are in keeping with the directives set by the UPM's Rectorate in its Institutional Plan of Quality (PIC), which you can look up on the following links:
As completion of the qualification process, a monitoring committee of Improvement Plans was created. This committee acts as a consultant of the College Board.
In the same way, this committee carries out monitoring reports of the Studies Plan, analyses the students' satisfaction surveys and other activities related to University Quality.