Internal Quality Assurance System (IQAS)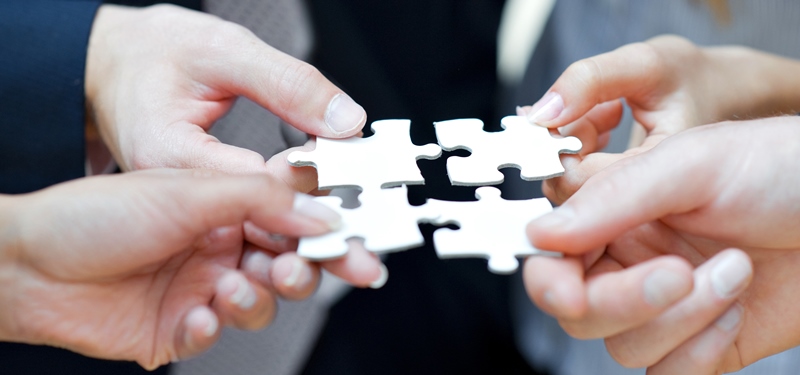 The Quality Management System of the ETSIST is the set of interrelated elements of the organization, that manages, in a planned way, the quality of the ETSIST, searching for the satisfaction of its internal and external customers. and with a focus on continuous improvement of the services offered to them. The Quality Management System of the ETSIST is based on:
| | |
| --- | --- |
| | The madri+d Knowledge Foundation has certified the implementation of the ETSIST IQAS through the SISCAL madri+d program in January 2021, issuing a FAVORABLE report, with a very positive assessment. The certification lasts for 5 years. |
The ETSIST has a Positive Report of the design of its SGIC evaluated by the ANECA (March 2010). After the first design certification, the School has been progressively implementing the IQAS procedures designed in the first phase. Currently, the system has been implemented with the IQAS 2.0 version, certificated by the madri+d Knowledge Foundation.