Eventos Históricos
Marzo, 2009
Lun
Mar
Mie
Jue
Vie
Sab
Dom
1
2
3
4
5
6
7
8
9
10
11
12
13
14
15
16
17
18
19
20
21
22
23
24
25
26
27
28
29
30
31
Mes de Marzo de 2009
PRESENTACIÓN "DARWIN Y EL DARWINISMO"
25/03/2009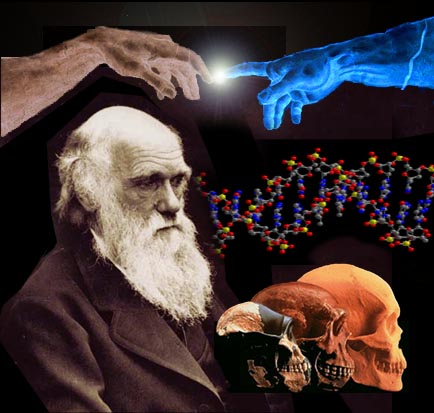 Darwin y el Darwinismo (200 Aniversario): Biología y Sociedad Por alumnos de la asignatura "Ciencia, Tecnología y Sociedad"
Miércoles 25 de marzo, 12:30 horas. Aula 3005
ATHENS Week in The EUITT
16/03/2009
I ATHENS week in the "EUITT de Telecomunicaciones". march of 2009, 16 to 20
Courses:
Optical Communication Systems. Aula 3002
Cybersociety: myths and contradictions. Aula 3004
Introduction to Information Technology Risk Management. Aula 3005
Speaker D. Pedro Montes, Bank of Spain economist.