Double degree agreements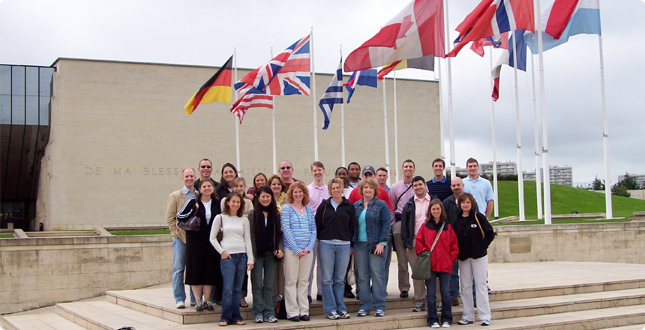 In this section you can find information on the double degree agreements that this Master has with other universities, which allow students to improve their skills studying at foreign institutions.
Currently the Master's programme has double degree agreements with the followinbg universities (visit the corresponding sub-menus to check the details of each agreement):
University of Mannheim (Germany).
INSA-Rennes (France).
College of Electronics and Information Engineering of Tongji University (Shanghai, China).
University of Rostock: Faculty of Computer Science and Electrical Engineering (Germany).